CXY Series- 2 Axis Linear Motion
Motorized XY stages with travels from 50 to 300mm. Crossed roller or recirculating linear guideways. Ball screw side drives are available with multiple motor configurations. Linear or rotary encoders available with optional brake for vertical applications. Available with open aperture for microscopy applications.
No Products found matching the selected criteria. Please refine your search criteria.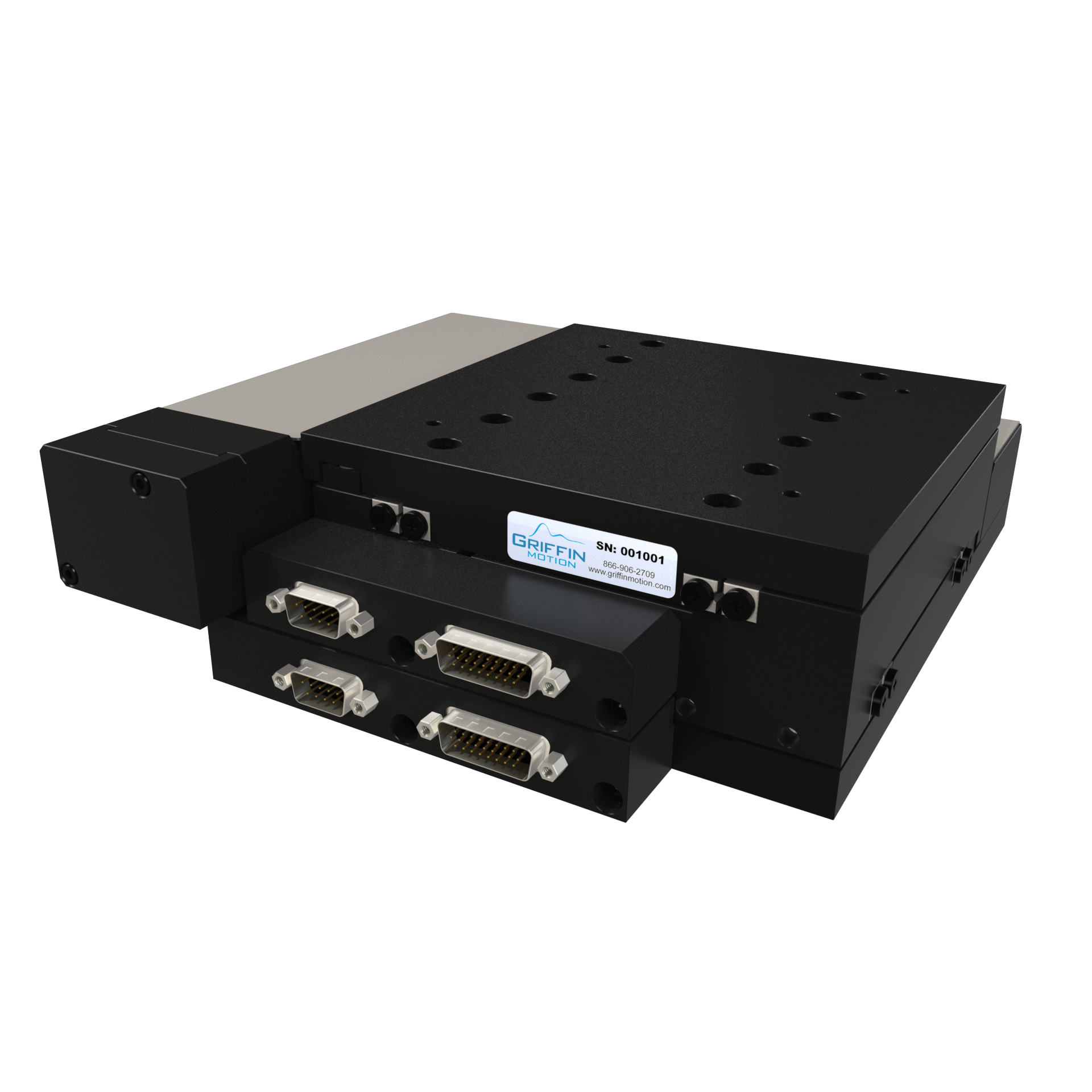 CXY-C-050-BS-A-H-S-0-00 Precision XY Motion Platform
---
Motor: Brushless Servo
Accuracy (μm): 10
Repeatability (μm): 2
Drive Type: Ball Screw
Travel (mm): 50