Elevator Stages
Vertical lift stages from Griffin Motion are designed for a variety of applications. These reliable ball screw stages are built for high accuracy vertical motion, heavy-duty cycles and long life for laboratory, factory automation, and semiconductor processing equipment. These stages are safe for upright or inverted use and can be configured with custom payload-mounting holes. The wedge design and crossed roller bearings offer an extremely rigid Z stage.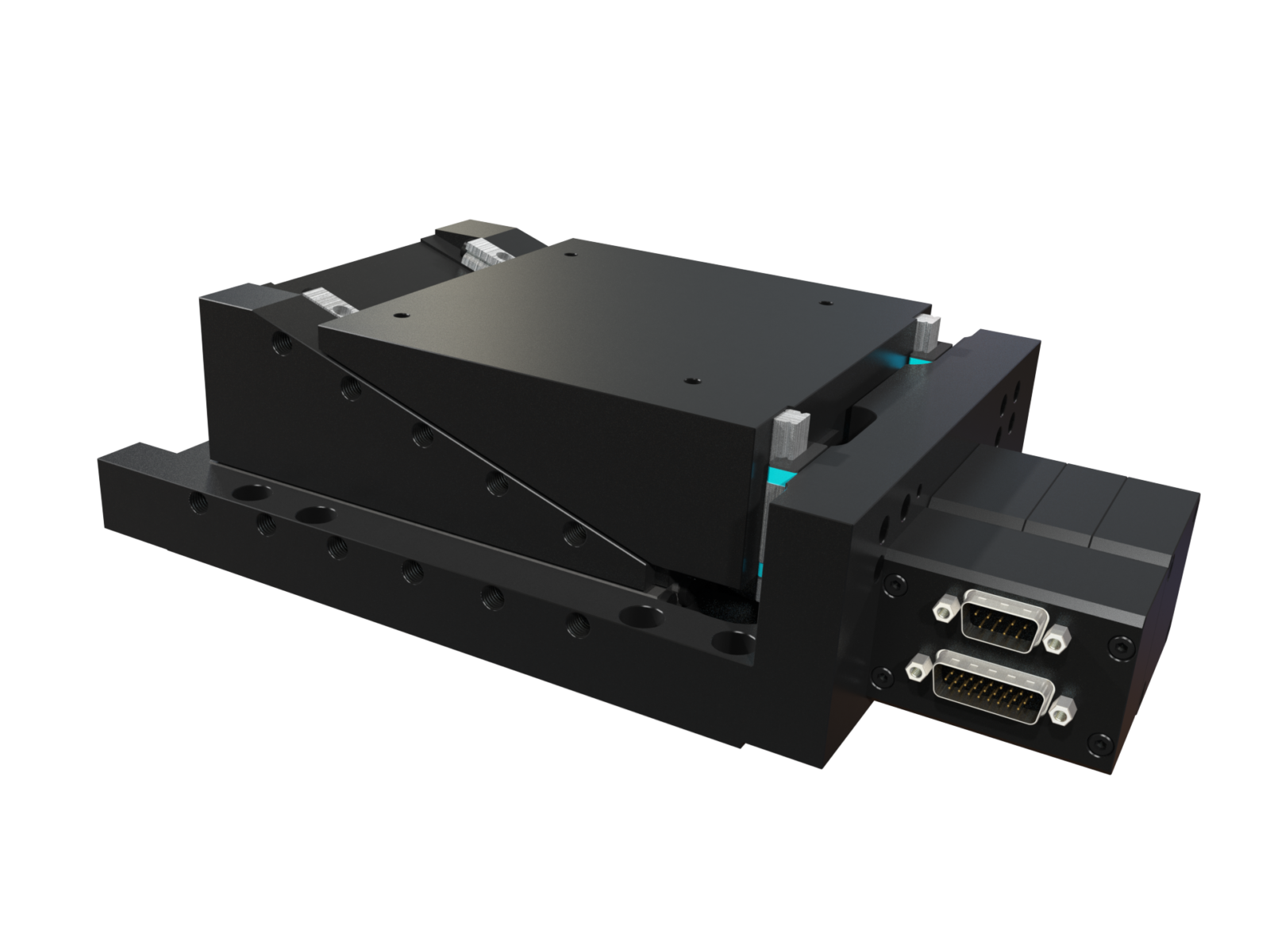 ---
ELV Series- Single Axis Lifting Motion
Compact elevator stages available with 12 to 25mm of travel. Crossed roller guideways. Multiple motor configurations available with linear or rotary encoders. Optional power-off brake.
View Product Line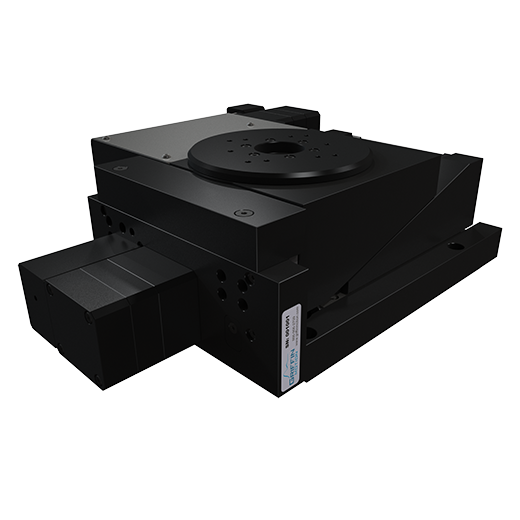 ---
ECT Series- Lifting and Rotary Motion
Rotary-elevator stages available with 15mm of travel. ±5° rotary travel. Crossed roller guideways. Optional power-off brake.
View Product Line